Faculties >> Faculty of Science >> Dept. of Electronic Science&nbsp>>&nbsp Other Information&nbsp>>&nbsp
Other Information
INFORMATION ON RESEARCH ACTIVITIES
Current Areas of Research
Surface modification of materials by ion beam and laser treatment; study of surface and interface properties.
Modification of oxidation properties of metals following ion implantation.
Plasma Immersion Ion Implantation
Study of opto-electronic thin film semiconductors and devices
Device fabrication and characterization using MeV ion beams.
Optical and electrical properties of amorphous silicon thin films.
Simulation and modeling of sub-micron devices for VLSI circuits.
Micro-electromechanical Sensors
Microwave Tubes
Nanotechnology
Projects
| | | | | | |
| --- | --- | --- | --- | --- | --- |
| ProjectTitle | ProjectDuration | Amountreceived | FundingAgency | Status(Completed/inprogress) | Numberoffacultyinvolved |
| PG Programme on Nanoscience & technology | 2010-2016 | 2.96 Crore | DST Project | Ongoing | Prof. Dinesh Kumar |
| Synthesis of doped Titanium Dioxide Nano-crystalline thin film and Nano-powder using sol-gel for gas Sensor Applications | 2014-2016 | 10 lacs | CSIR, Govt. of India | Ongoing | Dr. Mukesh Kumar |
| Self assembled monolayers: Deposition and optimization for diffusion barrier application in integrated circuits | 2011-2014 | 7.6 lacs | UGC | Ongoing | Dr. Mukesh Kumar |
| Synthesis and Characterization of tin oxide nanostructures | 2013-2014 | 90000 | University Research Project | Ongoing | Dr. Virender Kundu |
| Synthesis and Characterization of II-VI semiconductor nanostructures for optoelectronic and photovoltaic applications | 2013-2017 | 53.16 Lacs | DST | Ongoing | Dr. Suresh Kumar |
Information on Achievements
Achievement Area: Collaboration
The department has active research collaborations in form of joint Ph.D. registrations with CEERI Pilani , CSIO Chandigarh & IRDE Dehradun .
Achievement Area: Lab Upgradation
Test and Measurement Lab was upgraded by purchase of following high-end characterization equipments
Ellipsometer Sentech SE400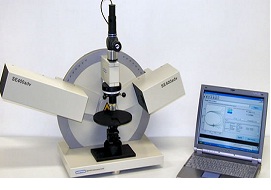 Scanning Probe Microscope NTMDT 67Pro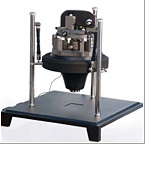 UV-Vis Spectrometer Perkin Elemer Lambda 650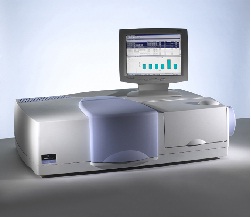 Stylus Surface Profiler Ambios XP-1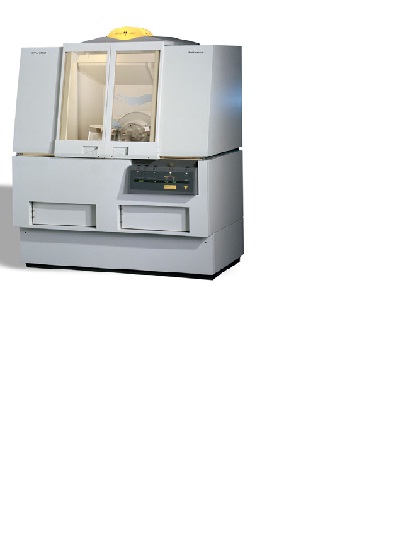 X-ray Diffraction System X'Pert PRO Diffractometer
CV Analyzer
Make : keithley
Model : 4200 SCS ( Semiconductor Characterization System)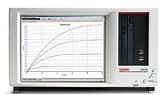 Particle Size Analyzer
Make : Microtrac
Model : Nanotrac Wave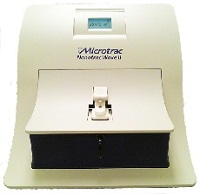 MEMS Research supported by IntelliSense
Regarding two day workshop on VLSI Design and Image processing

List of Non-Teaching Staff Members
Mr. Kewal Krishan
(S.T.A)
2. Ms. Mamta Hans
(Assistant)
3. Mr. Ajay Yadav
(T.A)
4. Mr. Vinod Sharma
Clerk
5. Mr. Dhan Singh
Jr. Tech. Gr-III
6. Smt. Parwati Nath
Jr. Tech. Gr-III
7. Mr. Ramesh Singh
Jr. Tech. Gr-III
8. Mr. Kesar Ansari
Jr. Tech. Gr-III
9. Mr. Naveen Chhiber
Lib. Att.
10. Smt. Lichhmi Devi
Lab. Att.
11. Smt. Angoori Devi
Sweeper
12. Smt. Shimla Devi
Sweeper